At VanWest we strive to find the best solutions for homeowners regardless of their situation. Our experience and expertise combine to make the process of selling your home simple and hassle-free.
VanWest Home Buyers is the best option for you if you are looking to sell your house. We are a group of individuals whose passion is finding solutions for homeowners.
As a company, VanWest Home Buyers has outlined a set of core values which form the foundation on which we perform our work and conduct ourselves. These core values are the basic elements of how we go about our work. They are the practices we use everyday in everything we do. Our values set us APART from the standard status quo and guarantee we will work hard for you to find the best solution for selling your home, even if we don't buy it.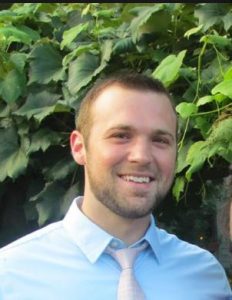 Dan joined VanWest Homebuyers in 2017 after relocating to Denver from Pennsylvania. Dan manages Marketing & Acquisitions as well as Residential Project Management. Prior to joining VanWest, Dan worked for 10 years at one of the largest mechanical contractors in Pennsylvania overseeing materials management and service dispatch.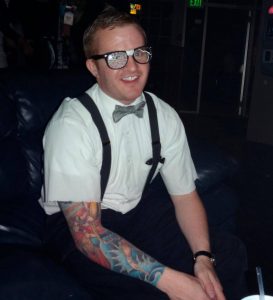 Bryan joined VanWest in early 2018 and brings an extensive background in sales from his previous work experience. Bryan works with homeowners to find solutions to their situations and is a great asset to the team.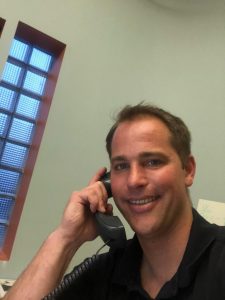 Mikael has been working for VanWest Homebuyers since late 2010 after spending time in the banking industry. Mikael has developed a passion for real estate working with VanWest and currently focuses on residential acquisitions.
Originally from Skovde, Sweden, Mikael attended Fort Lewis College on a football scholarship as a kicker and still holds five school records including most points in a career and longest FG. Following college, Mikael had success playing arena football in California before his career was cut short by an injury.
our values set us apart from the standard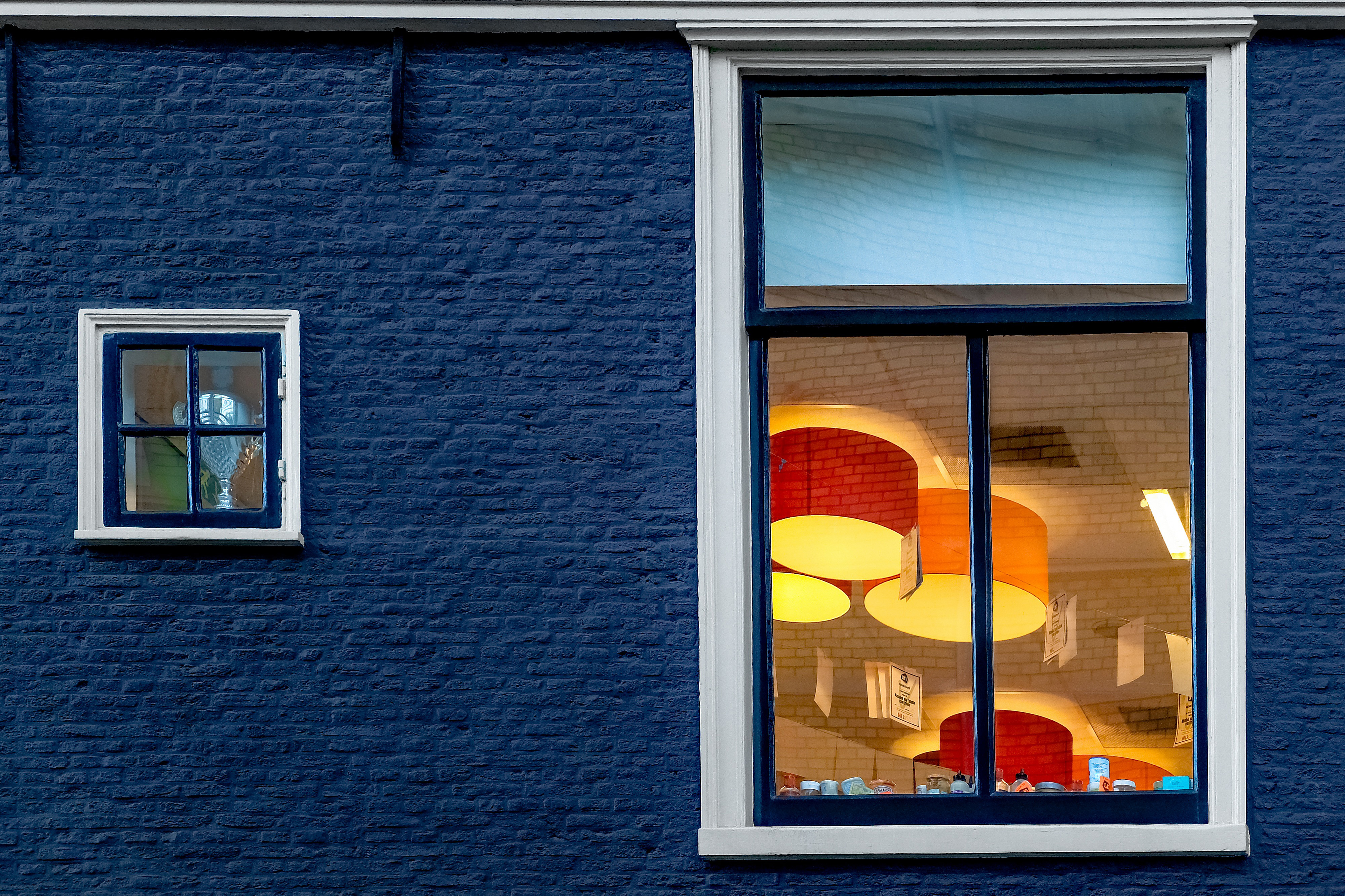 Always be accountable for your actions on behalf of yourself, the company, and most importantly the customer.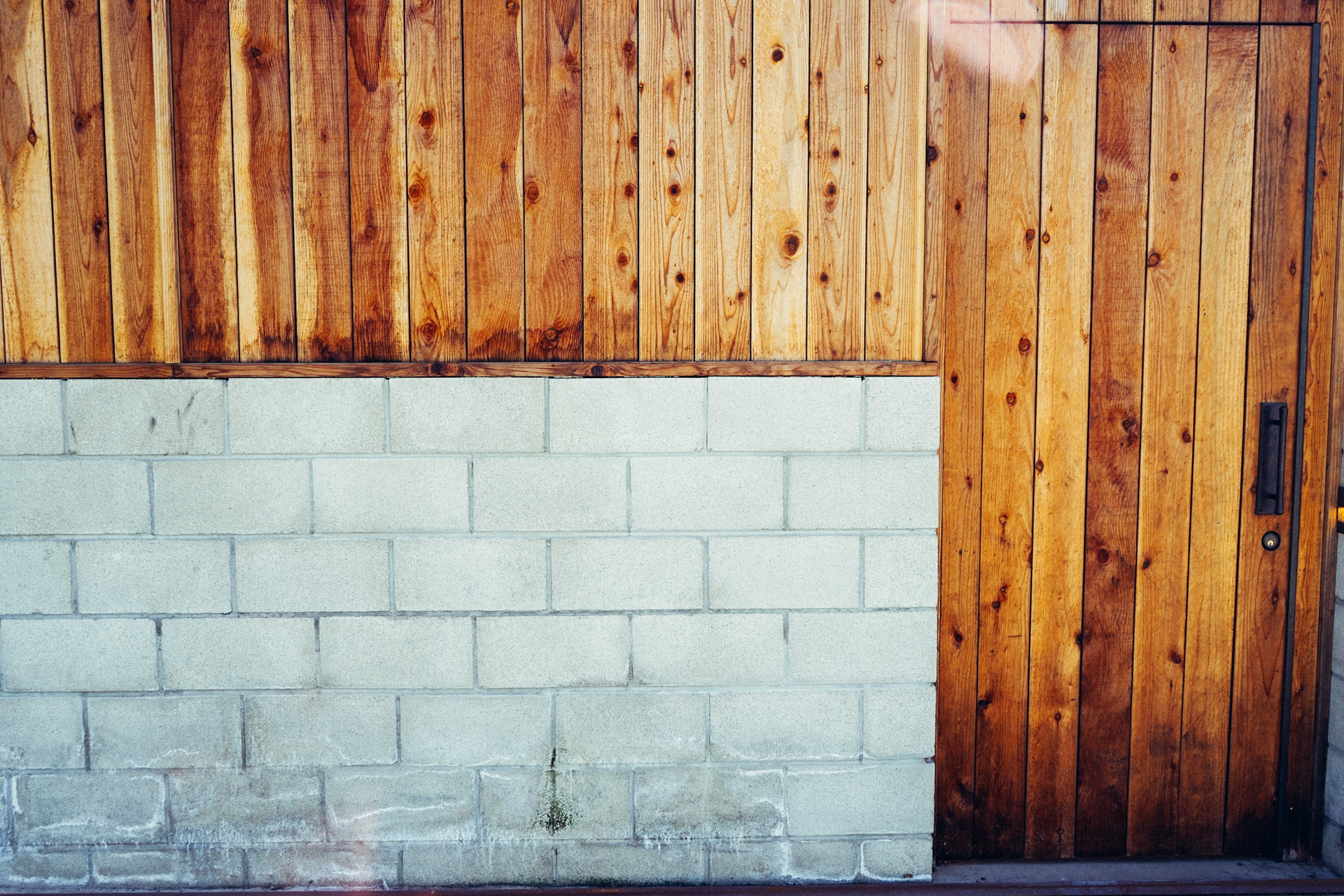 The strict adherence to courtesy, honesty, and responsibility when dealing with individuals or other companies in the business enironment.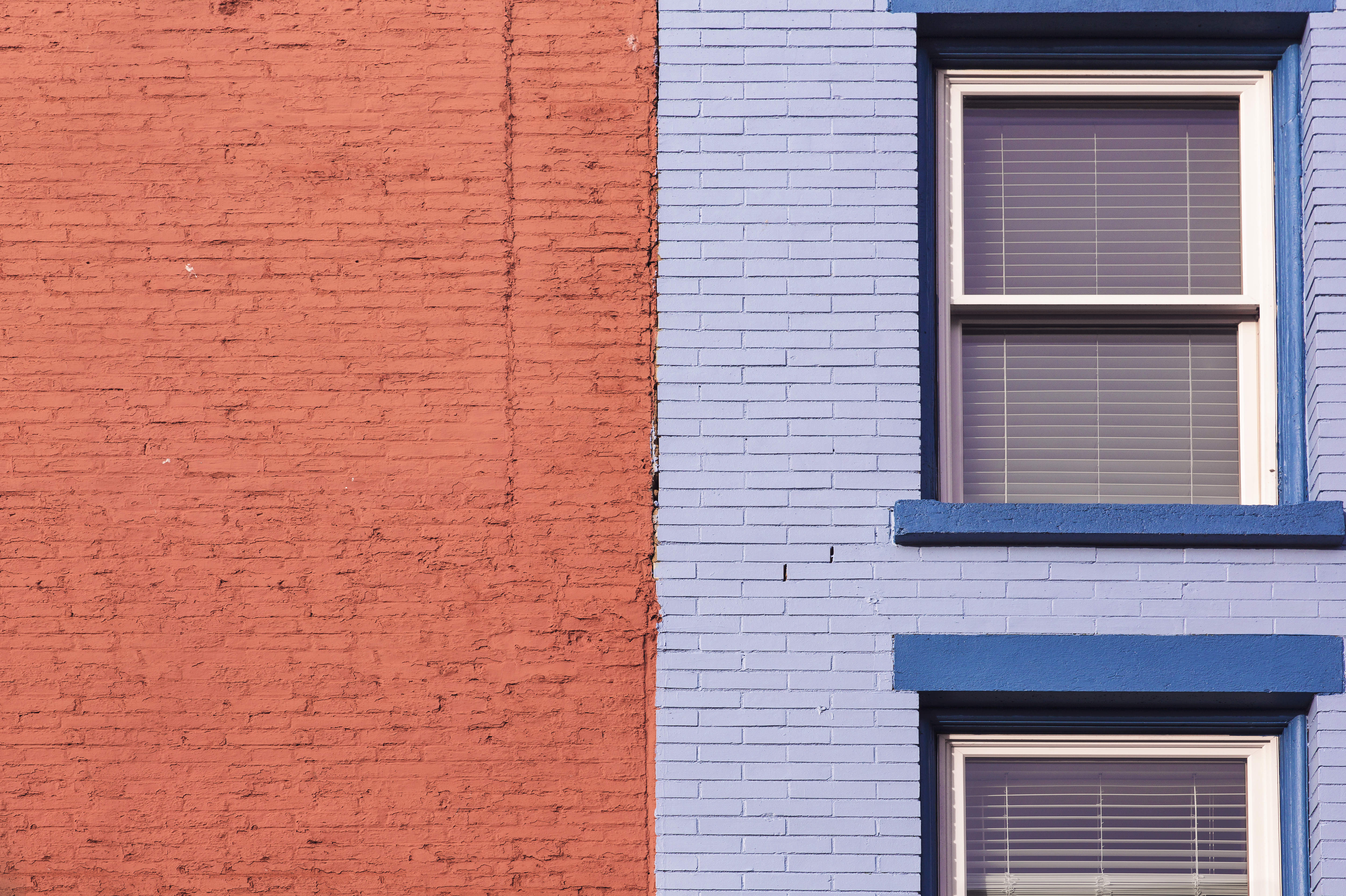 We pride ourselves on the accuracy of our information. We don't guess, we dig deep to find the correct answer.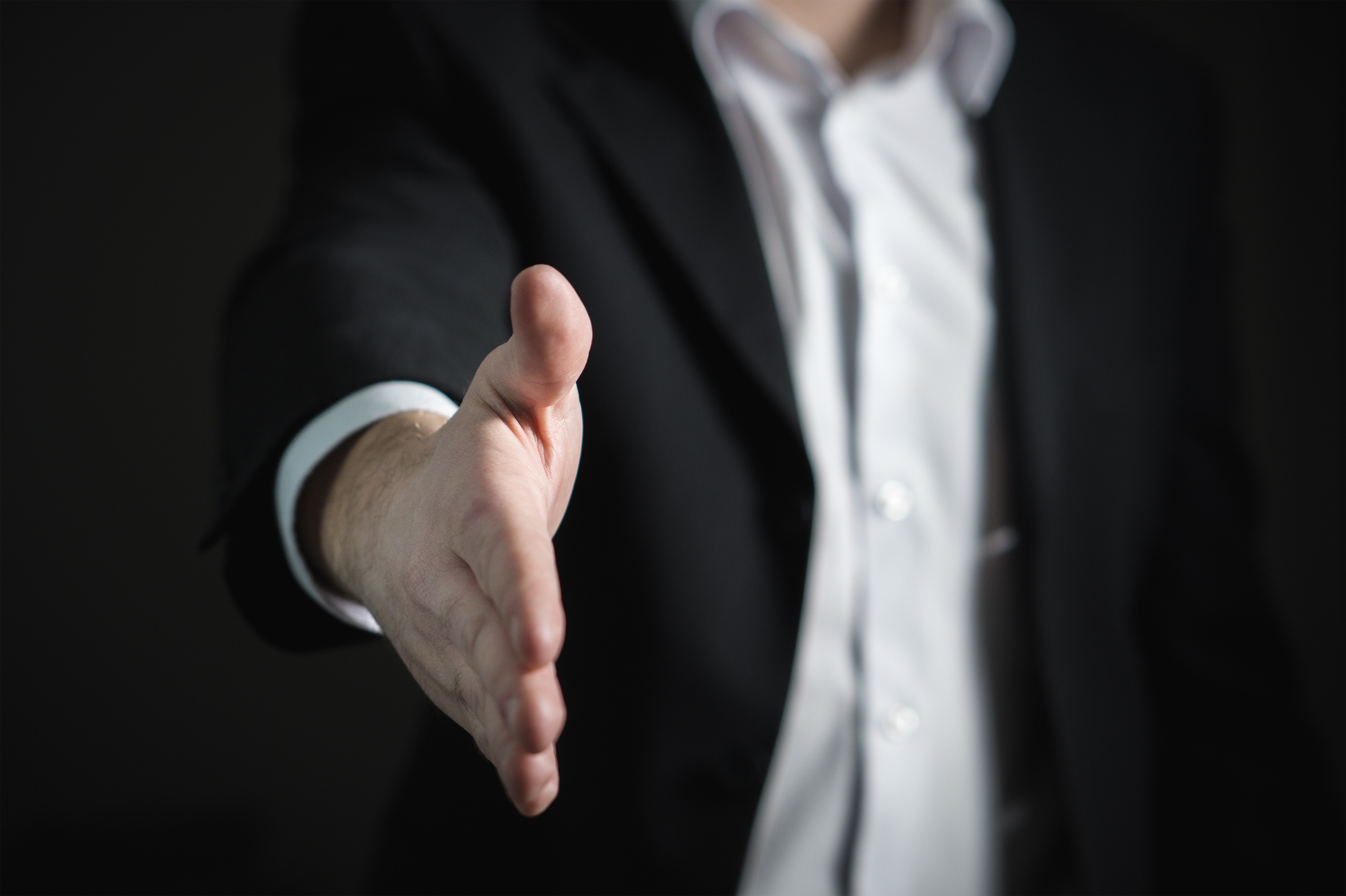 We firmly believe that relationships are the key to business success, and we work to develop lasting strong relationships.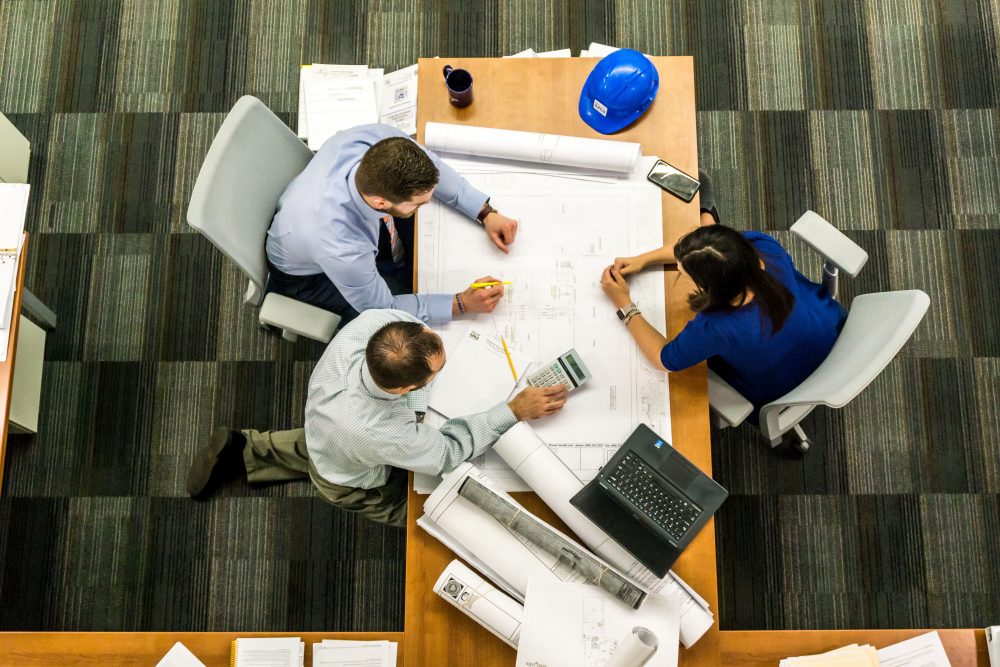 All good relationships are based on trust, and we strive to build trust in everything we do.